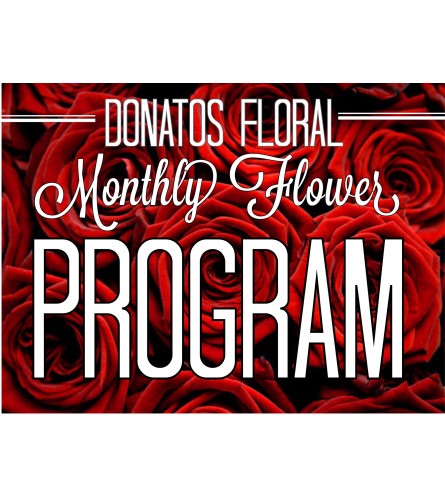 This product is currently out of stock.
Description
---
PLATINUM PROGRAM:
Leave it up to our floral experts to design exquisite floral creations for your special someone each month for the next 6 months. You choose the first date to be delivered here at purchase, then we will call you to set up future dates of your choice (Anniversary, Birthday, Mother's Day, ect.) See below for all the savings of purchasing our PLATINUM floral package.
$74.95 Value Per 6 Months--$779.95 (Org.$899.95--Savings: $120)
Free Delivery for local orders (Savings: $144)
Total savings of $265!!
Any questions or concerns? Call us at 763-416-0488.
Product ID PLATINUM12
Approximately
What People Are Saying
---

"Excellent service and beautiful flowers!.."

"I've stopped in numerous times to pick up different arrangements for different occasions. I explain to the friendly staff what I'm looking for and my general budget and they make fantastic suggestions and arrangements on the spot!.."
Source: Google
Source: Google
You May Also Like
---